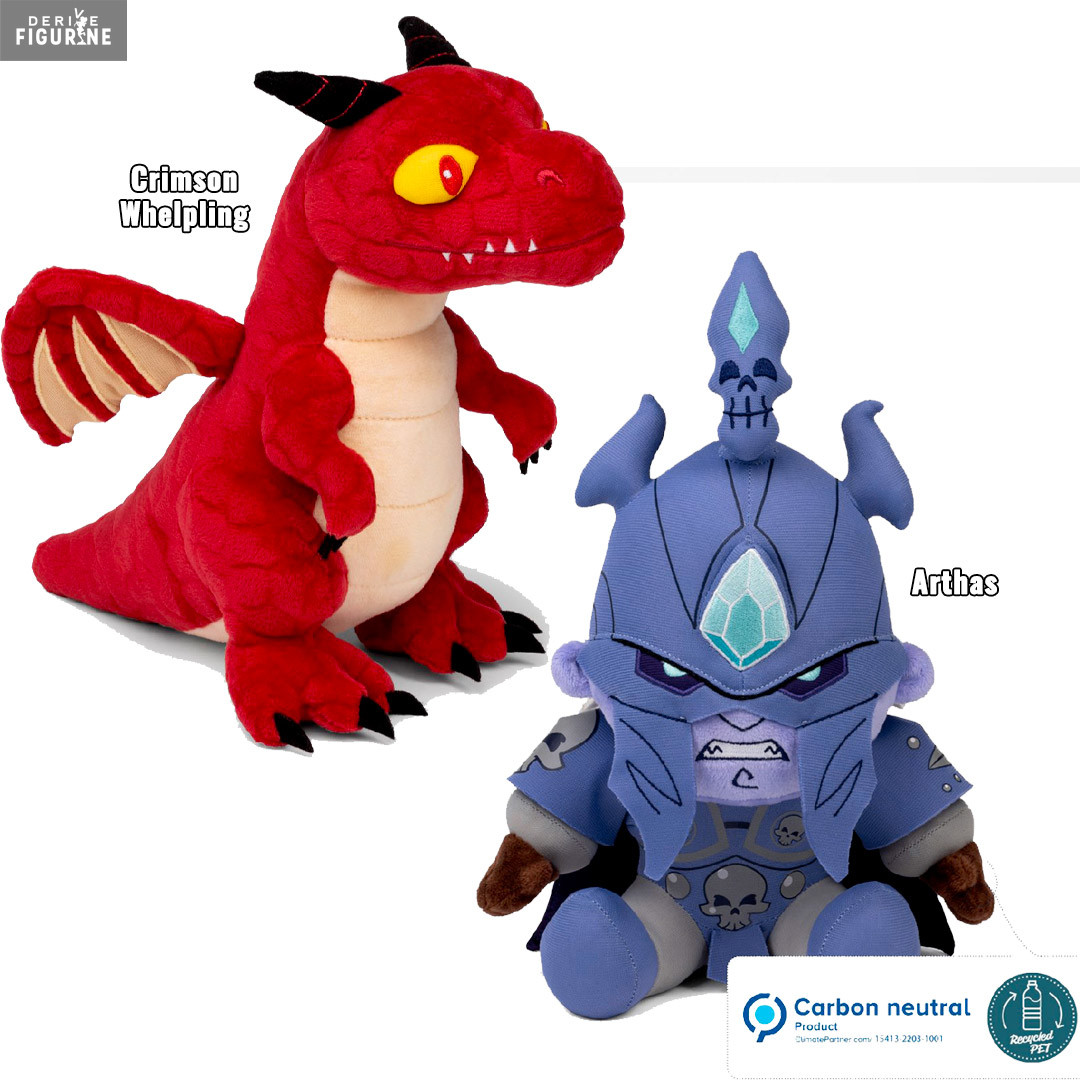  
World of Warcraft - Plush Crimson Whelpling or Arthas
Reference : ILAB340053
Official plush of Crimson Whelpling (23 cm) or Arthas (30 cm). The manufacturer is ItemLab.
MAJ 20.08.2023 : In stock at our supplier
World of Warcraft invites you to choose between two adorable stuffed animals from the MMORPG universe! So you can opt for Crimson Whelpling, a dragon of the Wetlands capable of breathing fire, or else Arthas, the famous Lich King of Azeroth and a powerful enemy filled with darkness!