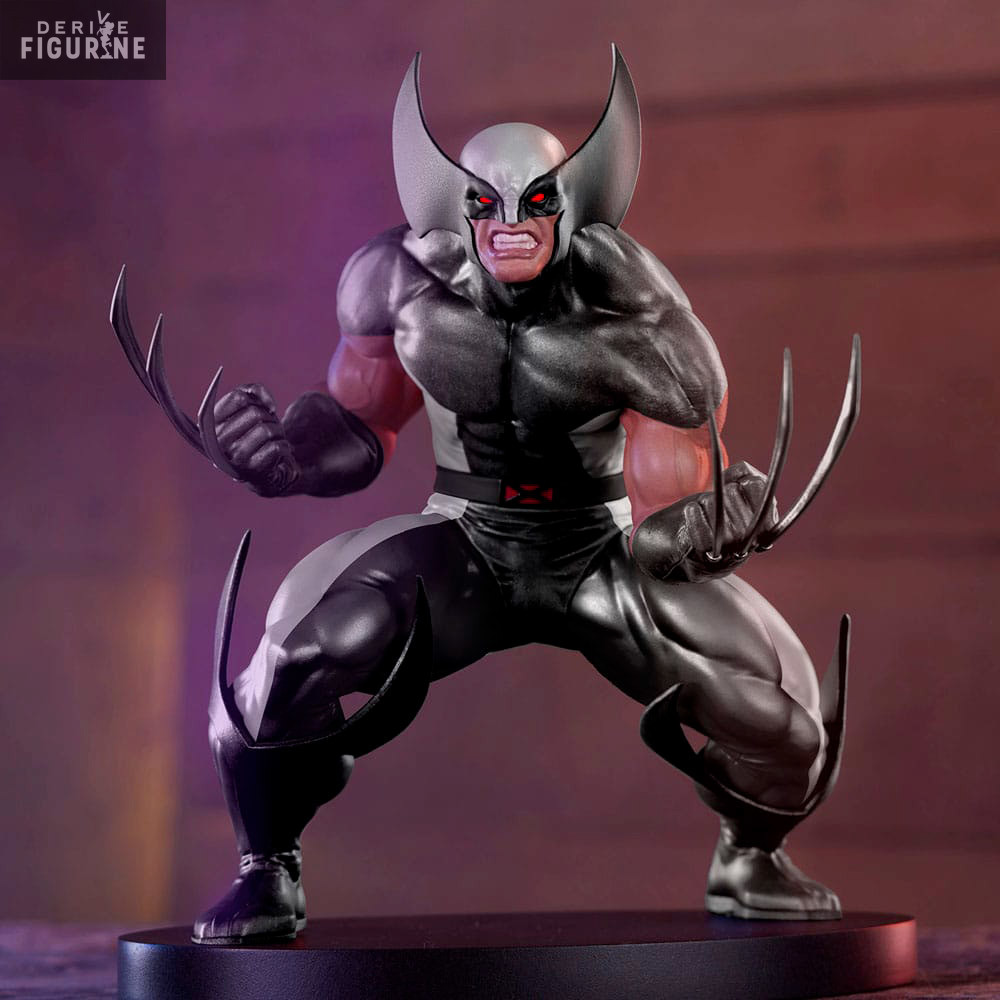  
Pre-order
Pre-order ends on 9 October 2023
PRE ORDER - Marvel Gamerverse Classics - Wolverine figure (X-Force Edition)
Reference : PCS9127422
Official figure of Wolverine in PVC which measures approximately 15 x 14 x 15 centimeters, scale 1/10. The manufacturer is Premium Collectibles Studio.
Release date: estimated arrival date in stock to June 2024.
The Wolverine, X-Force Edition figure from the Marvel Gamerverse Classics series is an exceptional representation of the legendary clawed mutant from the Marvel Universe. Wolverine is one of this universe's most iconic characters, known for his regenerative powers, superhuman agility, and, of course, his retractable adamantium claws. This figure perfectly captures Wolverine's fierce and determined appearance, in his distinctive X-Force suit. Whether it's his claws ready to cut his enemies or his facial expression that expresses all his determination, this figurine is a fantastic homage to the character. Marvel Gamerverse Classics Series figures are designed with great attention to detail, making them valuable collectibles for fans of the Marvel Universe. Whether you're a die-hard Wolverine fan or simply a collector of Marvel figures, the X-Force version of Wolverine is a must-have piece that deserves a special place in your collection. She embodies all the savagery and power of this beloved mutant hero.