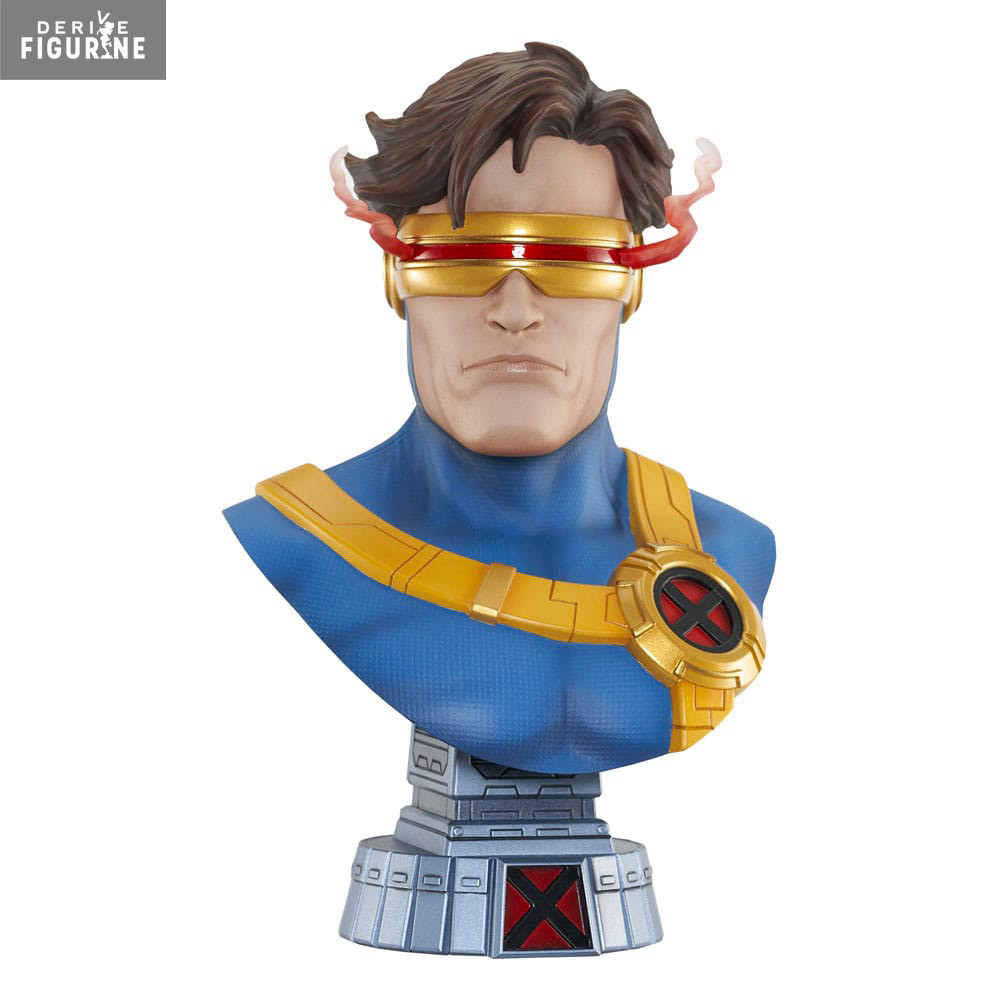  
Marvel Comics - Buste Cyclops, Legends in 3D
Reference : DIAMNOV231999
Official figure of Cyclops in resin which measures about 25 centimeters high, scale 1/2. It is from the Legends in 3D collection. The manufacturer is Diamond Select Toys.
Release date: estimated arrival date in stock to August 2024.
The "Cyclops, Legends in 3D" bust is an exceptional work that highlights one of the most iconic members of Marvel Comics' X-Men. This bust captures the team leader with destructive optical powers in all his glory. With remarkable detail and exceptional craftsmanship, this piece is a worthy tribute to Scott Summers, aka Cyclops, and will delight fans of the Marvel Universe."