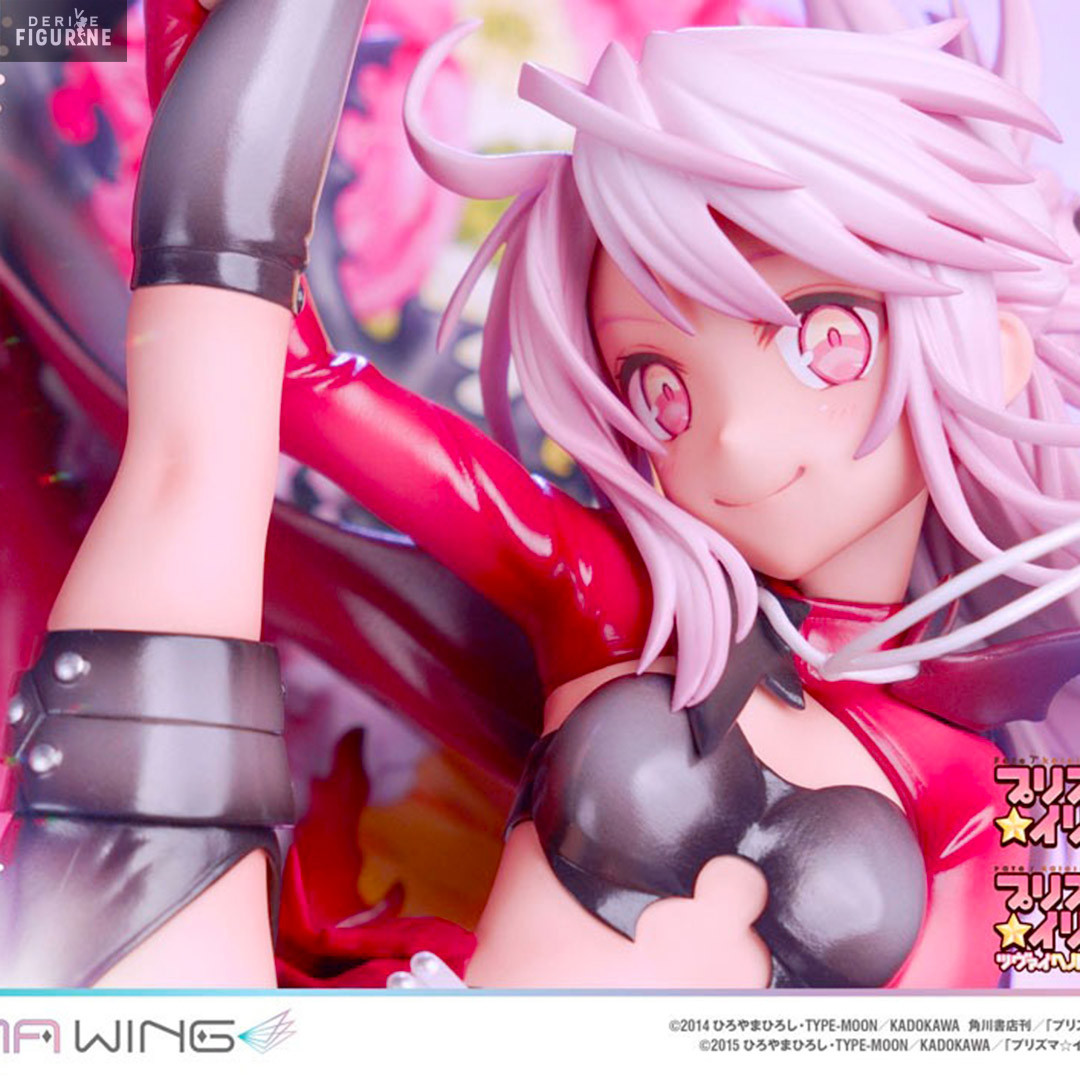  
Fate/kaleid liner Prisma Illya - Chloe von Einzbern figure, Prisma Wing
Reference : P1SPWFKL-02P
Official figure of Chloe von Einzbern in PVC which measures approximately 20 centimeters high, scale 1/7. The manufacturer is Prime 1 Studio.
Release date: estimated arrival date in stock to August 2023.
We can say that the story of Chloe von Einzbern is a little special, since at the base, it is memories that were sealed in Illya by her mother when she was only a baby. Over time, they continued to grow, eventually taking human form through an Archer class card. In any case, you can therefore admire what Kuro has become, and we will agree on the fact that she is a very beautiful woman.