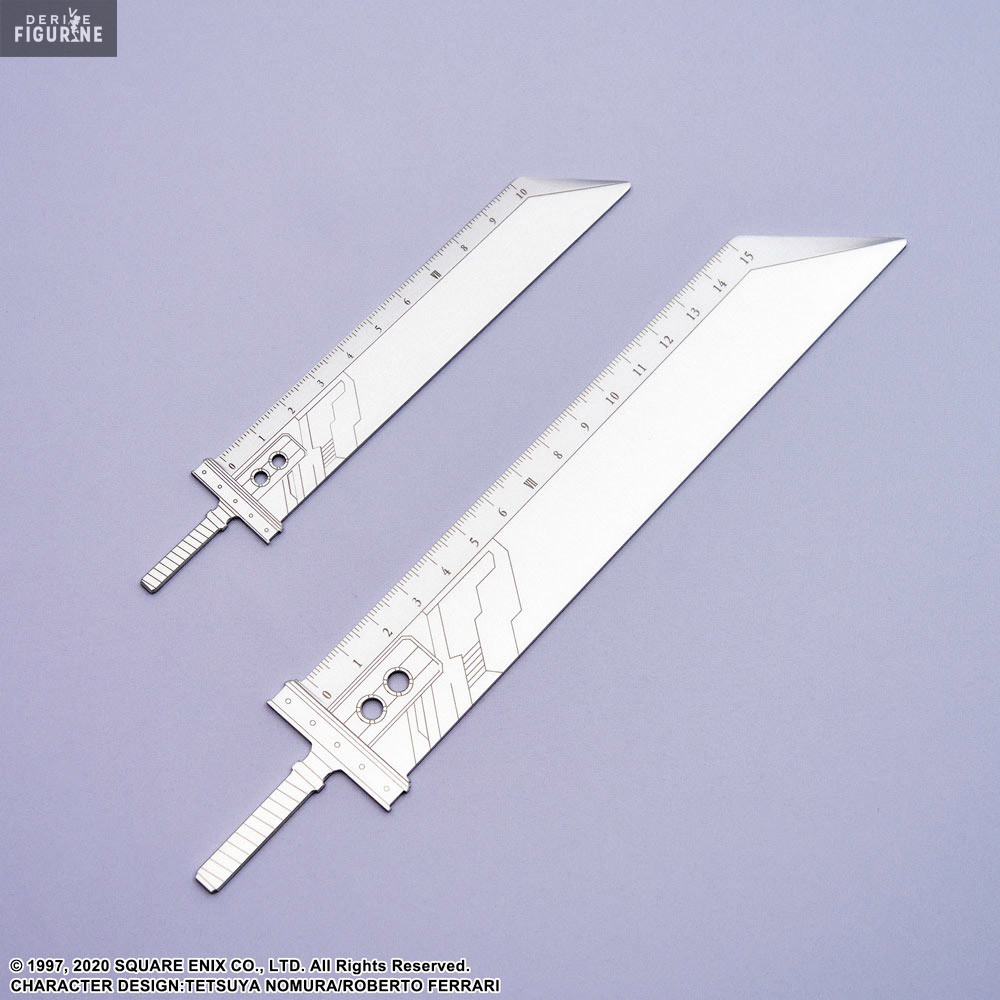  
Final Fantasy VII Remake - Pack 2 measure Buster Sword
Reference : SQE36640
Official Pack 2 measure Buster Sword measuring 10 cm and 15 cm. The manufacturer is Square Enix.
Release date: estimated arrival date in stock to October 2023.
Final Fantasy VII Remake offers a pack of two measures, one 10 and one 15 centimeters to help you take your measurements at home! It is therefore the Buster Sword aka the crushing sword which is beautifully represented!