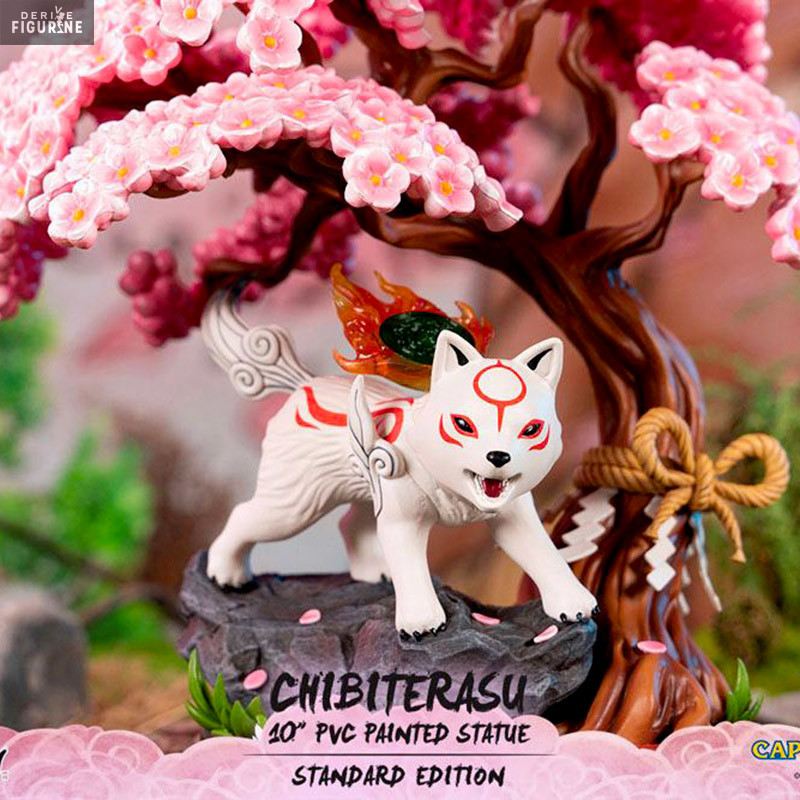  
Okamiden - Figure Chibiterasu
Reference : F4FOKACHST
Official figure of Spyro in PVC which measures approximately 20 centimeters high. The manufacturer is First4Figures.
Release date: estimated arrival date in stock to February 2023.
Following the success of Okami, a sequel was born and the latter is called Okamiden, it features the adorable and too cute Chibiterasu who is actually the son of the famous heroine of the saga! This nine-month-old cub is therefore the future god of the sun and this figurine does honor to this young hero by offering a decorative base that is really too cute!